Everyone deserves a chance to thrive
Multiplying social impact through innovation and partnerships
At the Corporate Alliance for Good, we believe that it's important for corporations to both do well and good. As an agent for good, we aim to bring enterprises and organisations together to solve learning and social wellness needs among youths, families and the under-served through innovative solution, technology and synergistic collaboration.
As a social enterprise, we provide quality services to paying clients sothat we can self-fund to serve our beneficiaries in a sustainable way.
Offer assessment based learning in English, Maths & Science for Primary 1 to Secondary 2 students deploying AI and Machine learning technology. Available with monthly small group mentoring & enrichment programme.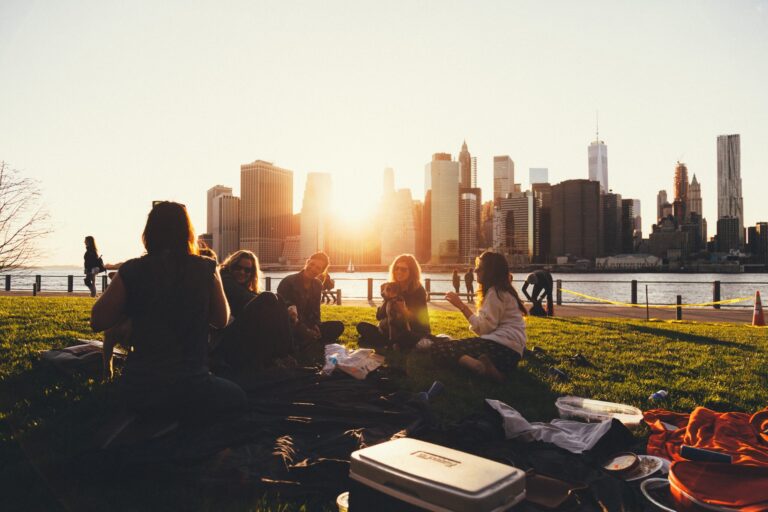 Experiential Journeys & Impact Tours
Run socio-emotional wellness, eco-sustainability discovery programmes, or impact tours for community & corporations.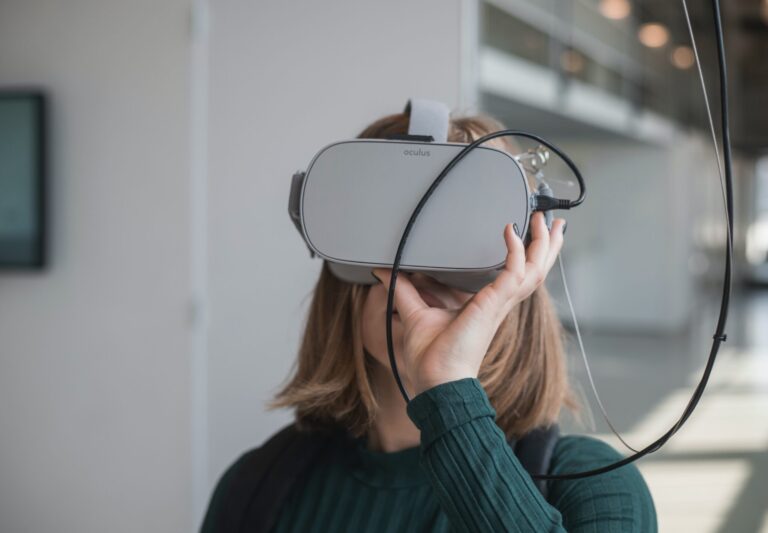 Skills-based Learning (AR & VR)
Provide job skills learning powered by cutting edge immersive learning technology i.e. AR and VR. Also offers virtual reality design and coding training programme taught by established industry practitioners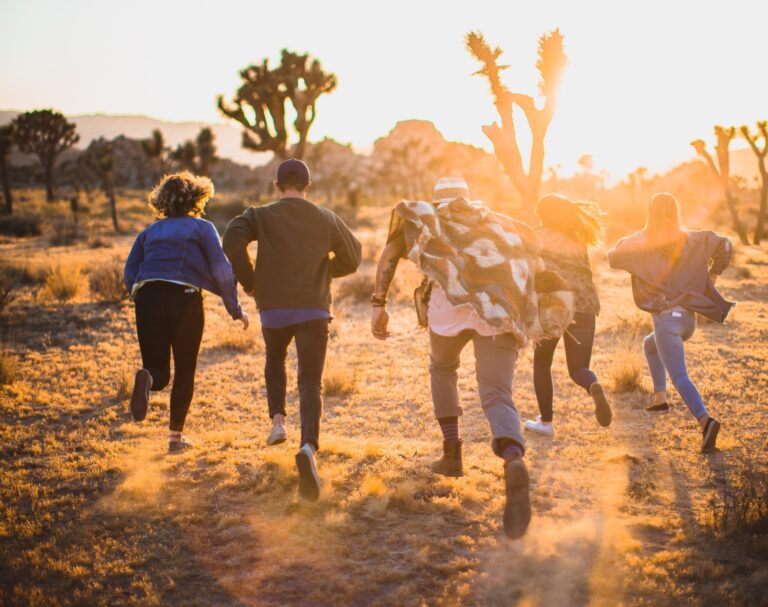 Leadership Development with Experiential Learning
Offer leadership training & outdoor experiential learning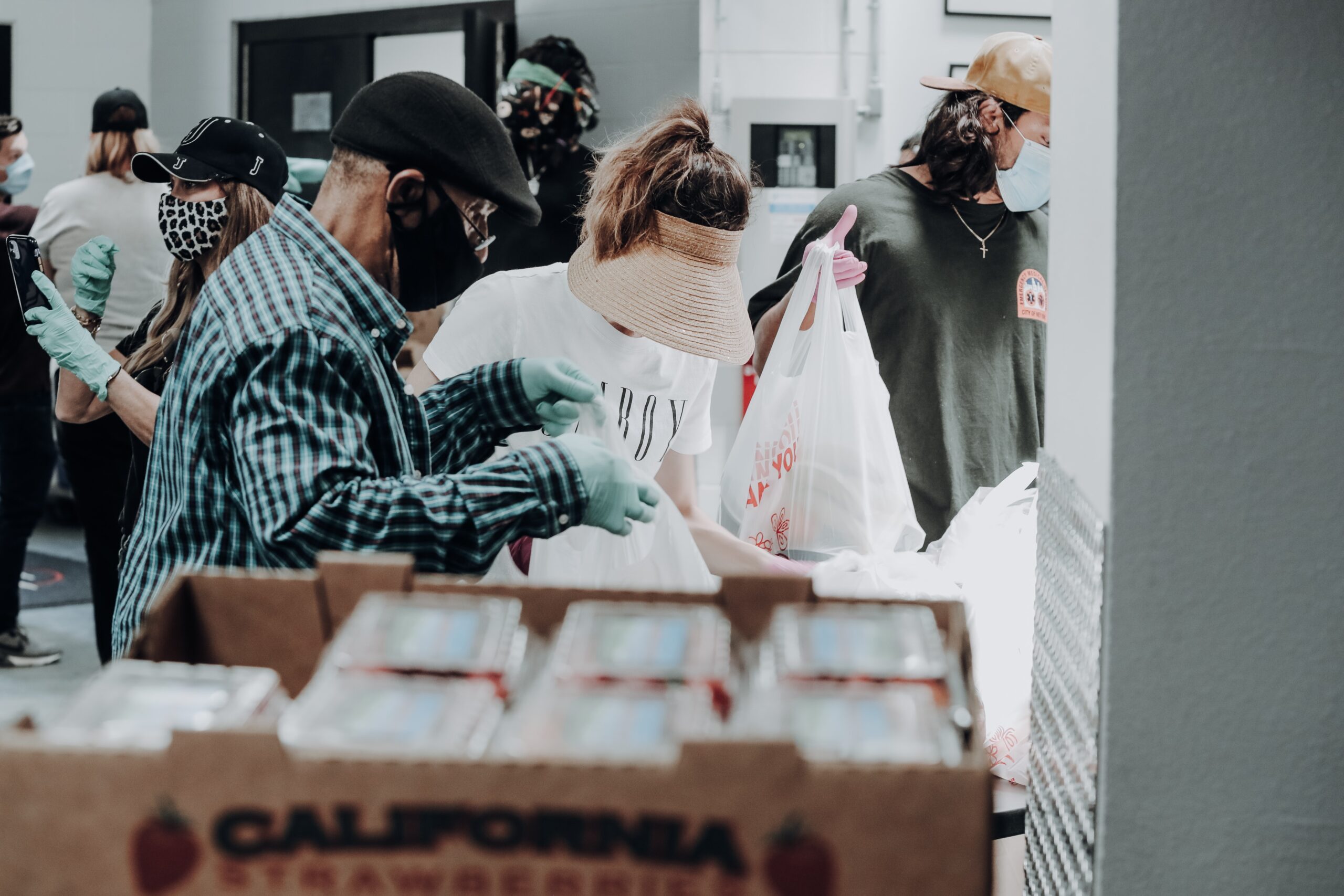 Platform for joint CSR work
Create the space for companies & organisations to collaborate in doing good and making an impact on the community and different under-served groups e.g. digital literacy, educational and learning empowerment, social wellness.
Take a peek at what we do with our community tour beneficiaries!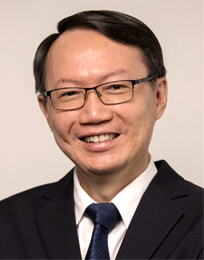 Corporate Alliance for Good Ltd is a non-profit company limited by guarantee. It was incorporated on 5 May 2021 with the aim of bringing social service agencies and companies together to do good using innovative solutions and smart technology.
United by a common Christian faith, the directors came together with the aim of serving youths and families, especially the disadvantaged. Partnering with diverse organisations in a synergistic way, CAforGood endeavours to be a blessing to many, starting within the shores of Singapore.
It is therefore my prayer that people from all races, languages and religions may be able to find the commonality to work towards a more inclusive and flourishing society.
CEO of Corporate Alliance For Good
Our Supporting Organisations