Digital Empowerment through Immersive Technology (DEtIT)
This special empowerment project aims to: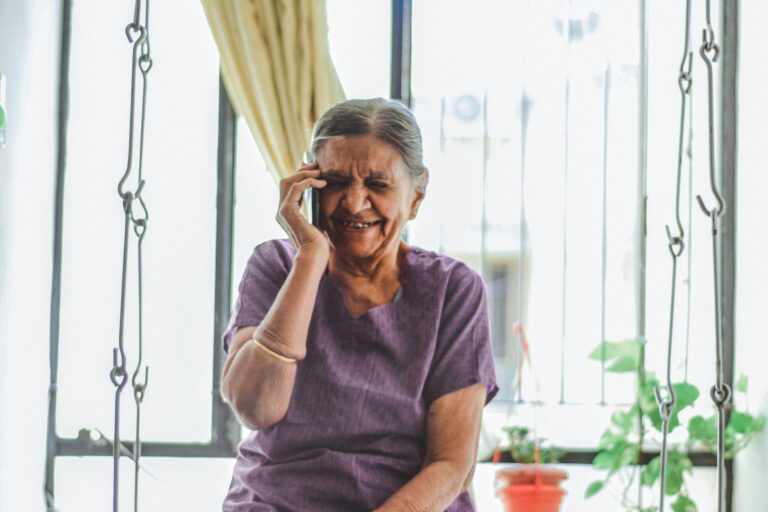 Promote the joy of digital learning for seniors.
Augmented Reality Digital Training
Digital learning through AR trail will be organized for 2,500 seniors across 125 runs. The seniors will go on a facilitated experiential journey to learn a new digital tool using one of 4 immersive AR Trails on the Locomole App to explore different places of interest

Through this learning journey, participants will be introduced to the basics of augmented reality technology, cyber safety and digital wellness. They will also acquire hands-on learning on how to download the Locomole App, register an account, access and interact with the trail's online content which includes videos, AR objects and online games. They will get to learn how to take AR photos, post and share them real-time on social media and WhatsApp with family and friends, and to make e-payment through either CDC vouchers, NETs or PayNow.

Come and partner us on this learning journey for seniors, to equip them with digital skills, cyber safety and digital wellness! For queries on how your organisation can partner us in this meaningful empowerment initiative for your beneficiaries/members, email us at enquiry@caforgood.org today.